BCHIUM TOTAL HOMECARE SERVICE
BCHIUM INC. is a trade distribution manufacturer, which serves clean
and healthy life-style with total homecare solution.
Necessity of Home Cleaning Service
As awareness of hygiene at home emerged,
customers who want homcare service
or to buy products for house cleaning are increased.
BCHIUM provides clean and pleasant house by
removing dust mite, dead skin cell and sweat marks released
during sleep on mattress, sofa, and carpet.
BCHIUM promises that will clean stain safely through
3 steps including dry, wet, and steam with eco-friendly detergent.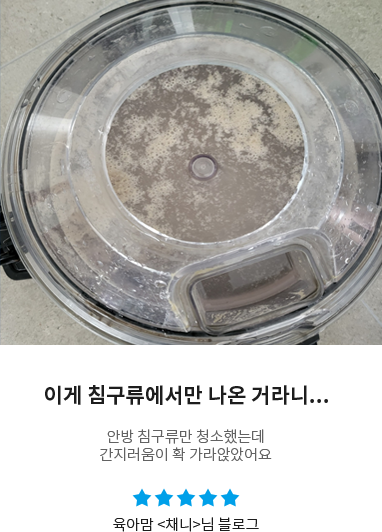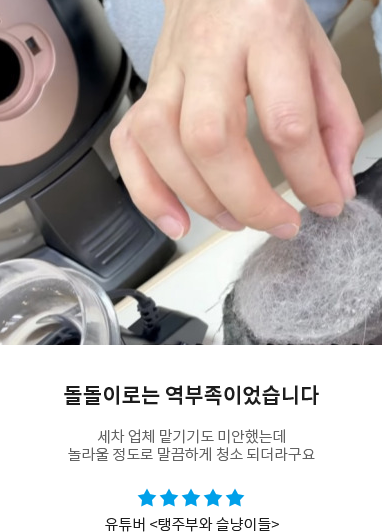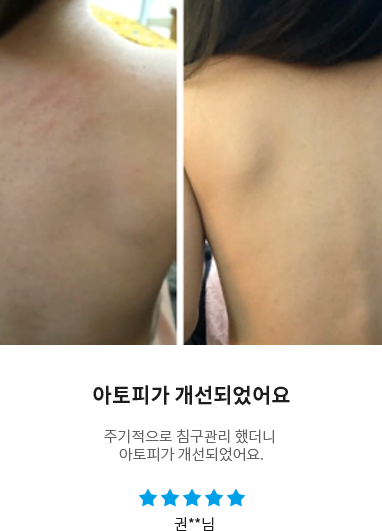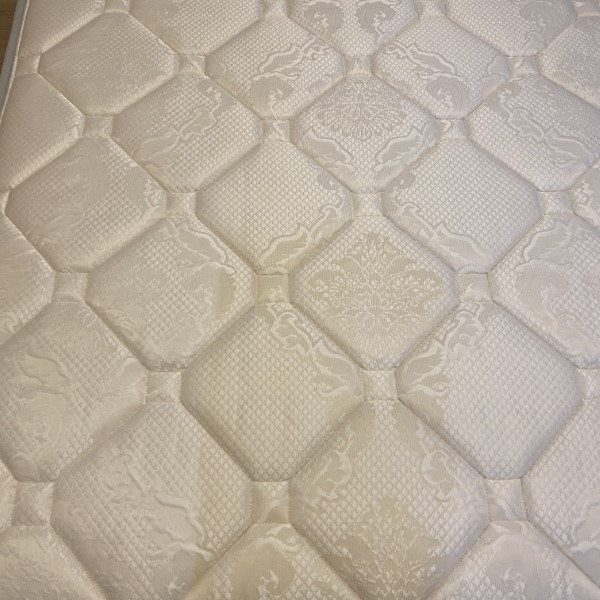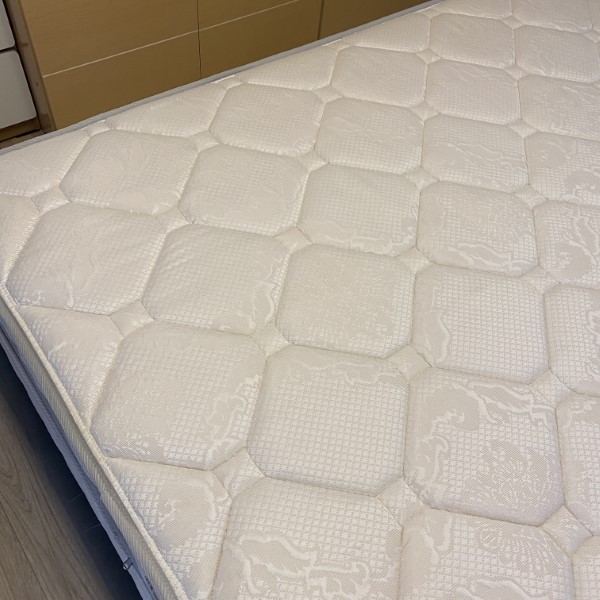 Bad smell and stain in pee is clearly removed.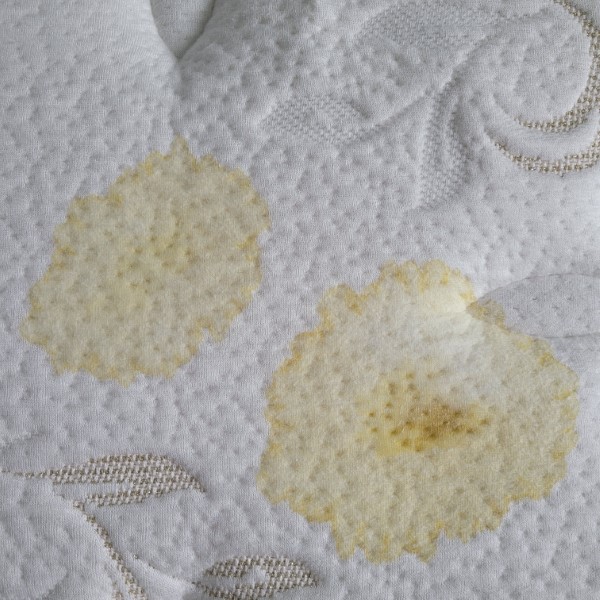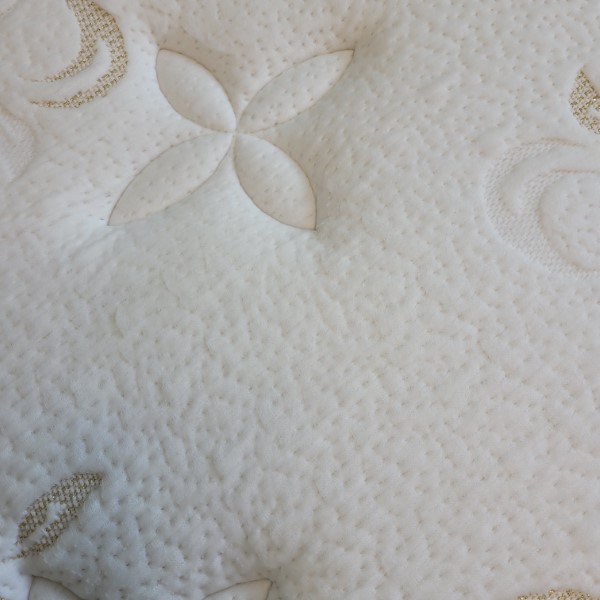 contaminant caused by pet vomitting is disappeared. The cleaning man also very kind.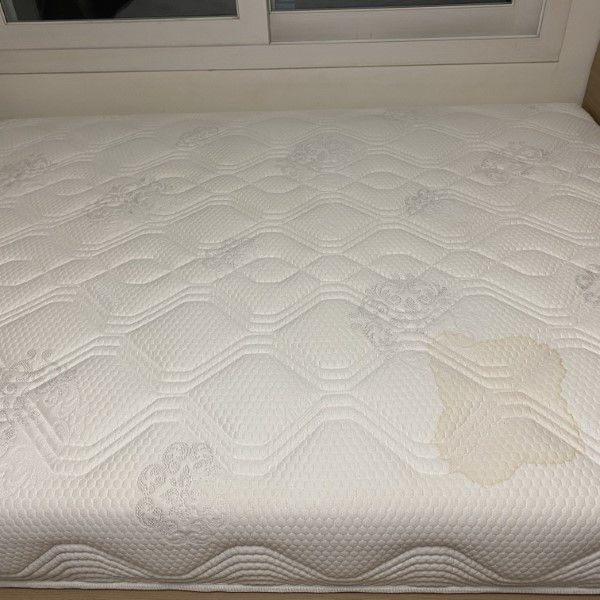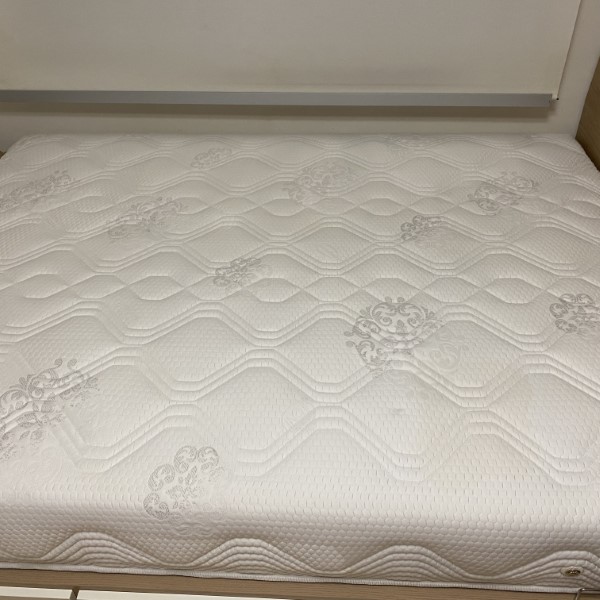 You are so expert for mattress cleaning. Thank you very much for providing such a clean bed.