Dust filtration efficiency of 99.9%
CleanMax
We meticulously care for even the invisible areas.

Dust mite

Fine Dust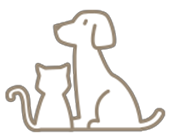 Pet Hair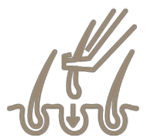 Hair,Dandruff
Key Features of CleanMax!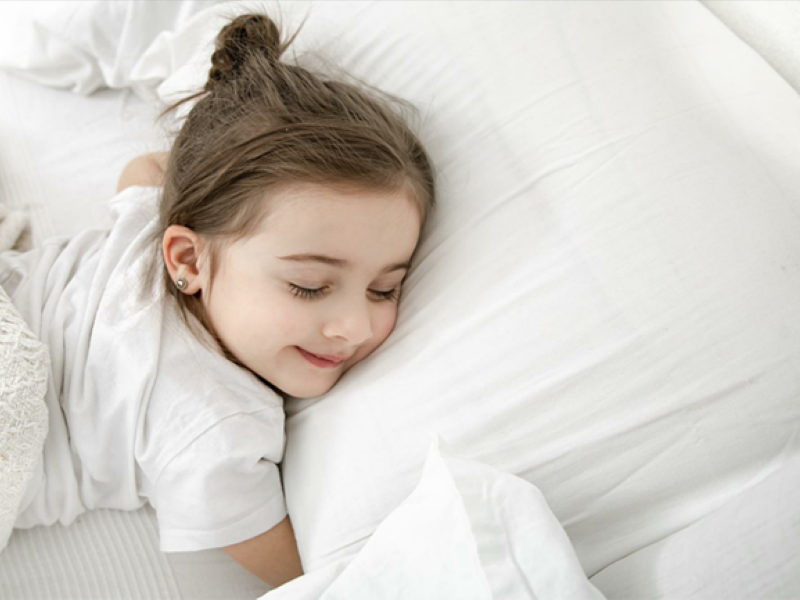 It removes fine dust and 0.3㎛ dust mite with t removes fine dust and 0.3㎛ dust mite with max 19,000rpm power and 40,000/min brush vibration.㎛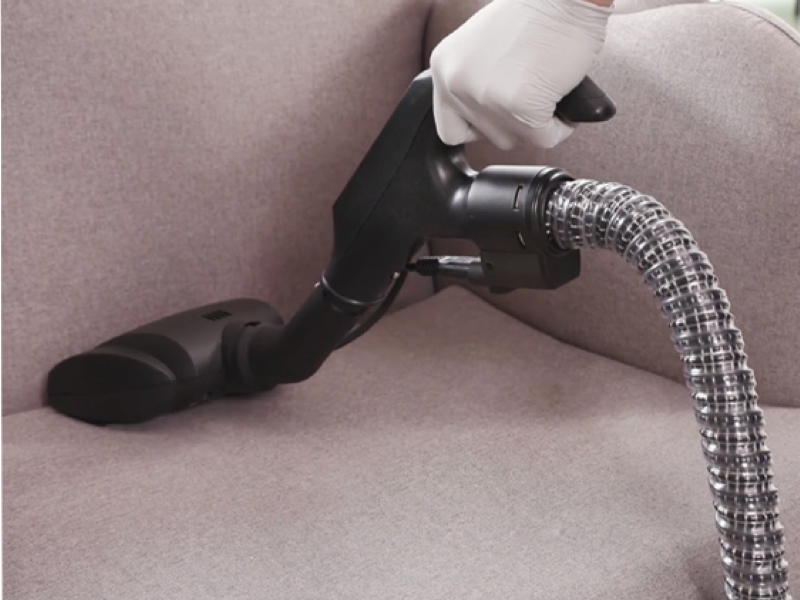 It inhales 99.9% fine dust on
fabric sofa, carpet and mat.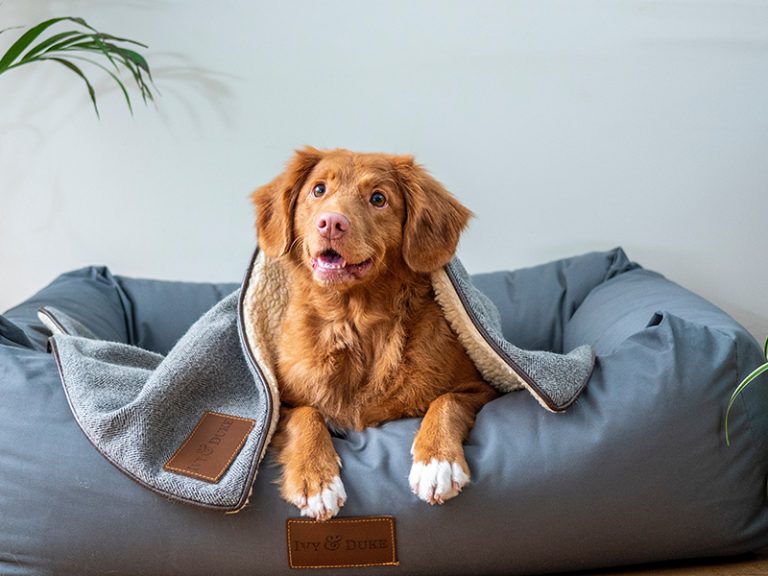 It removes pet hair that sticky to fiber and dust floating in the air.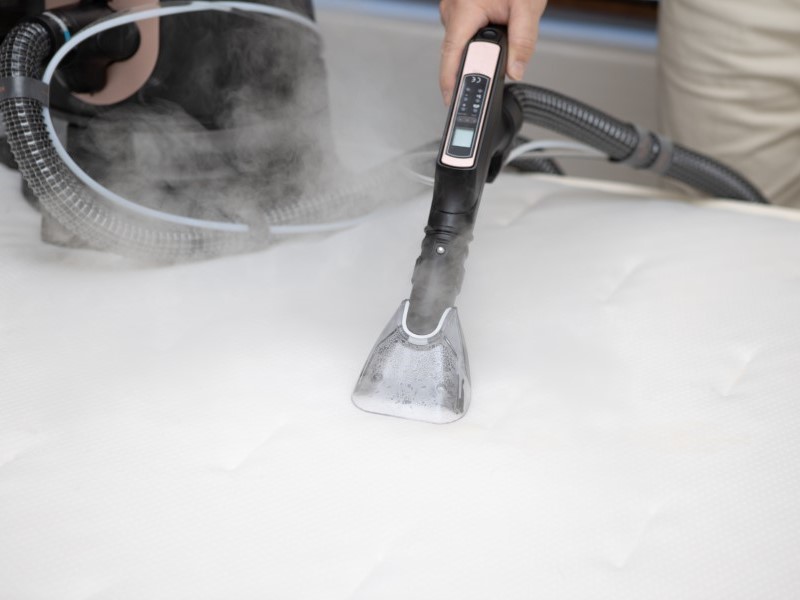 Eco-friendly water filter vacuum cleaner
It provide pleasant cleaning because all dust is gathered in water which cannot be released out to the air while cleaning.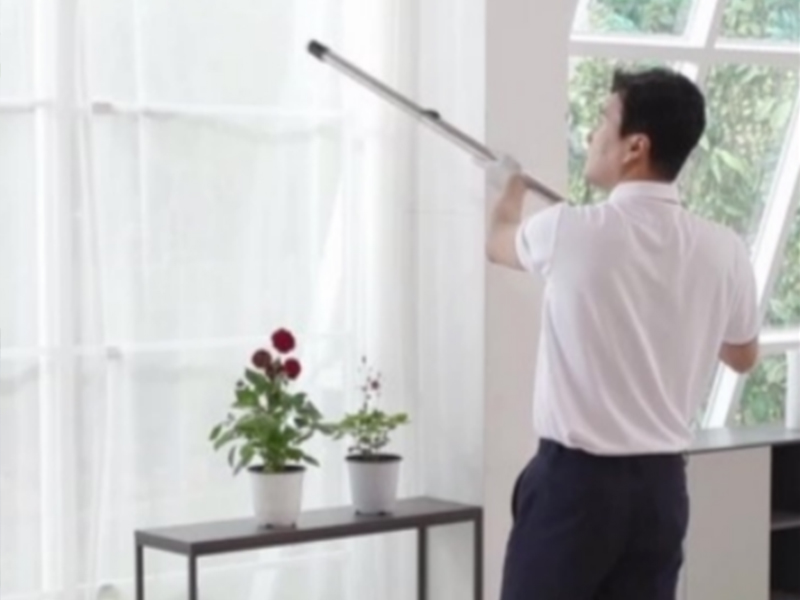 It repel piled dusts surrounded curtain,
closet, shelf by releasing air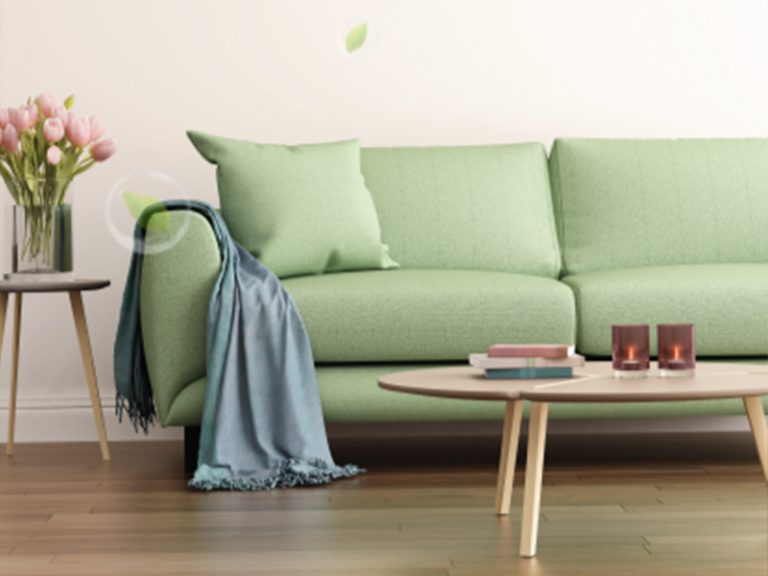 Air purifier and Aoma Therapy
It purifies bad smell with
phytoncide and lavender scent.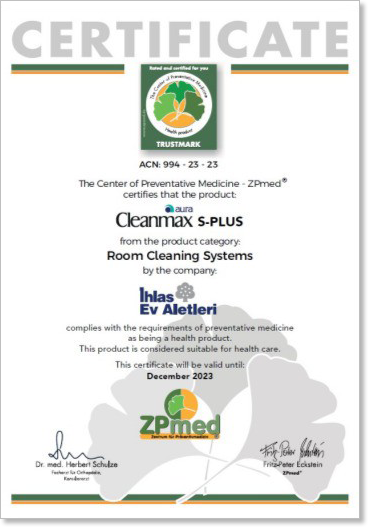 Zentrum für Präventivmedizin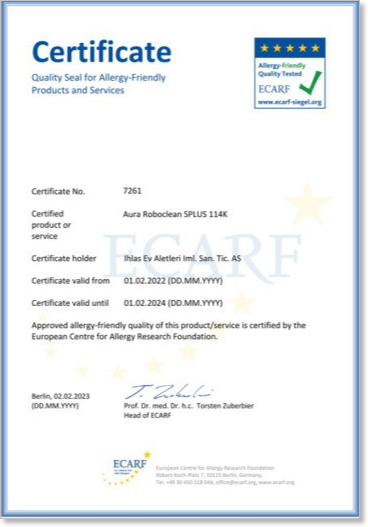 European Centre for Allergy Research Foundation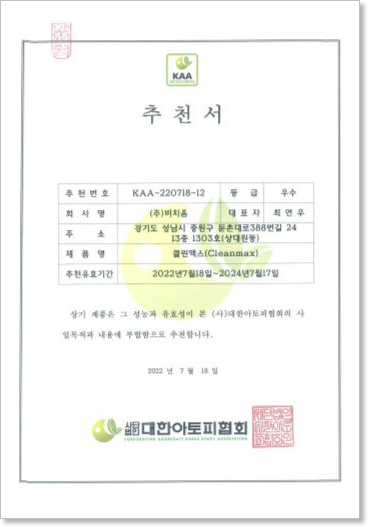 Recommended by Korean Atopy Association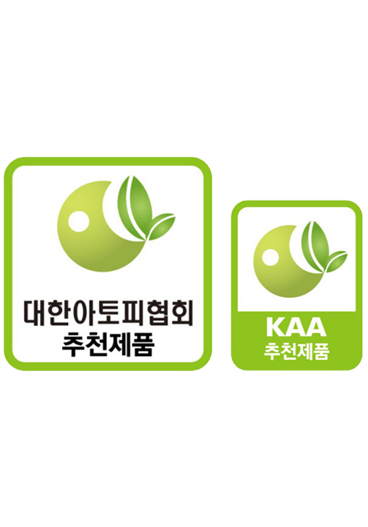 BCHIUM INC. is selected as
an excellent atopic prevention
environment company.
CleanMax is recommended by Korean Atopy Association.
Some of the proceeds will be donated to children
who have not been able to escape from atopic pain.