BCHIUM homecare, Reason to start
BCHIUM, the best brand in the homcare industry that is trusted by both partners and
customers will become a successful partner with a different start-up support signal item.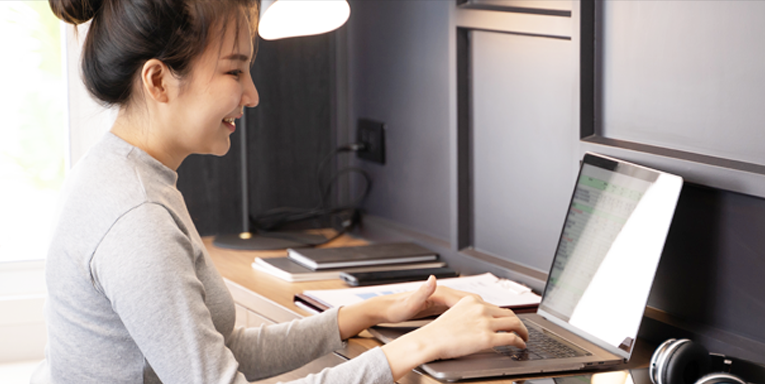 Start business by paying monthly 89,800won
We guarantee maximum profit with small investment.
Create sustainable incomes with BCHIUM's marketing promotion support.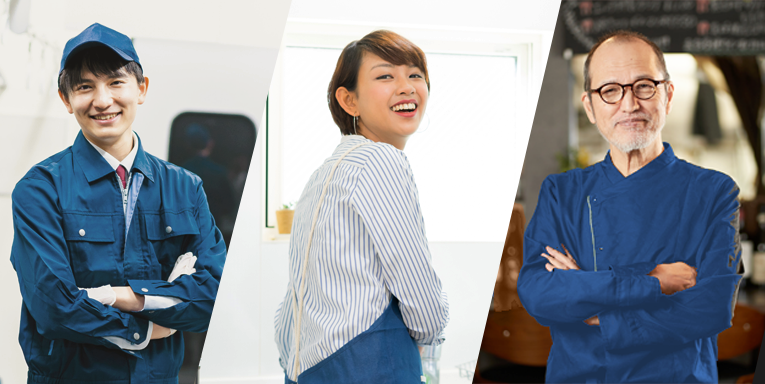 Welcome everyone who want to start home cleaning business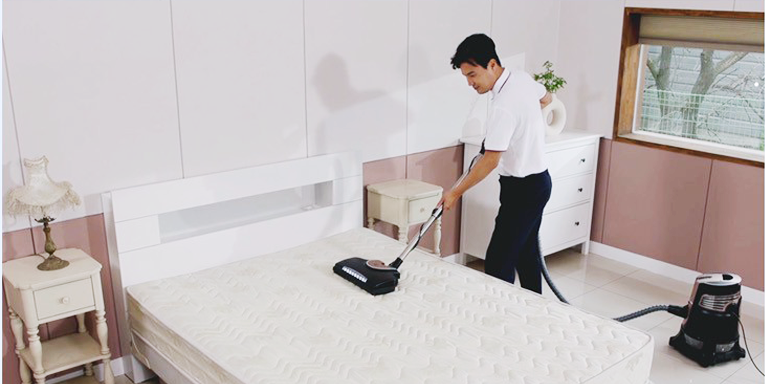 An excellent professional skills and equipment are provided.
Also, optimal solutions and customer DB are served.
It is a job that anyone can do with responsibility and sincerity.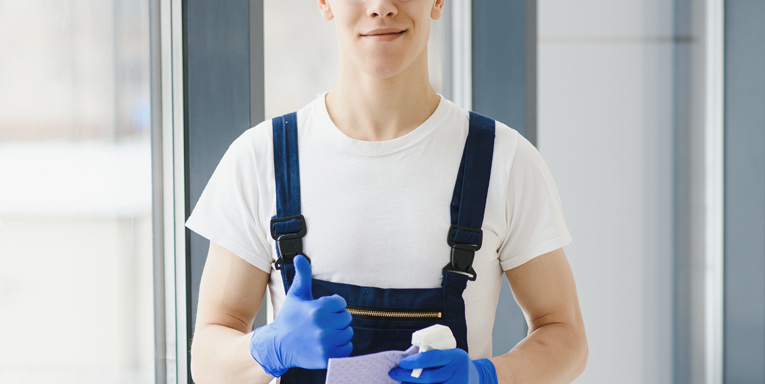 A professional of pride and satisfaction
You can feel proud and rewarding as a member of a home care system that
meets the needs of customers who value a clean environment.
Special features of CleanMax
BCHIUM CleanMax is a vacuum which has both vacuum and water injection function.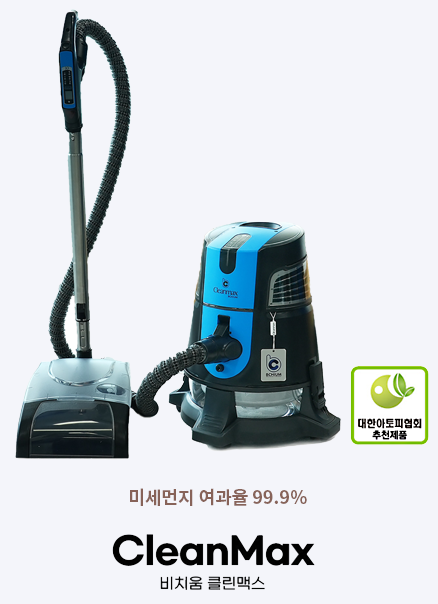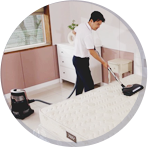 Training 1 day Maximize efficiency
with minimal worker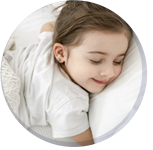 40,000vibration per minute
collect all dust and provide pleasant cleaning

eco-friendly water filter vacuum that consider nature

Besides of vacuum, it has air purifier function
Distributor / Business Inquiry

Training Support
provide sales
know-how

Marketing Support
advertising brand online

Product Rental
rent CleanMax by
paying montly 89,800won

Benefits
free training
free royalty
BCHIUM unique marketing strategy for maximum efficiency per cost
Distributor / Business Inquiry